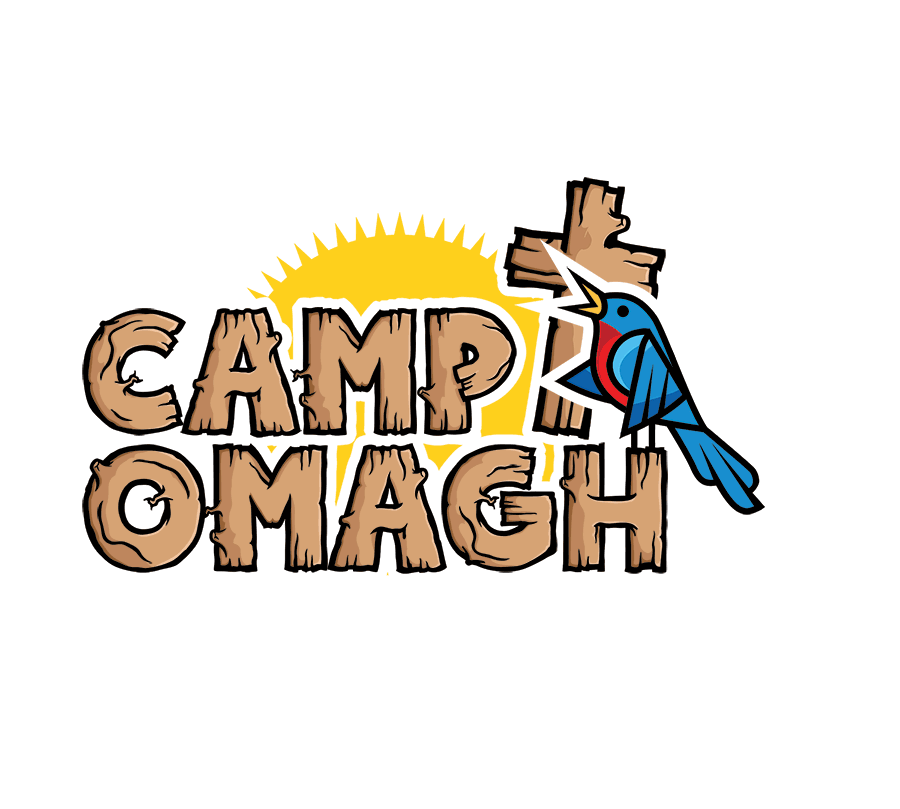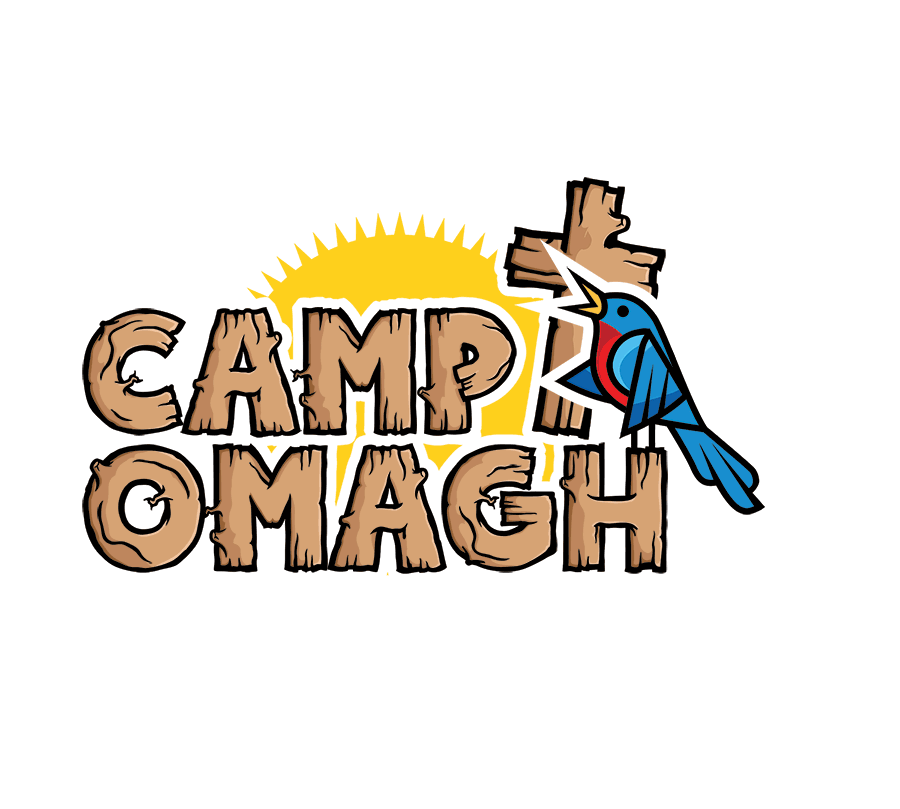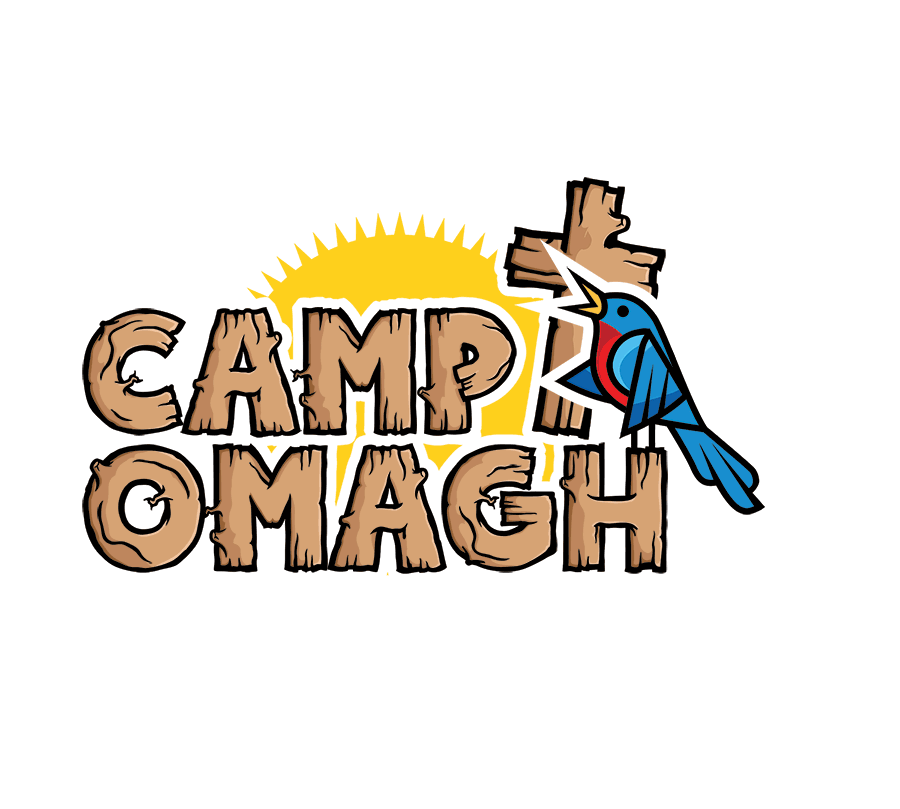 Youth Camper's Registration Form 2023
Ready to sign-up for your stay at Camp Omagh? Please fill out this form as completely as possible.
Questions? Call (905) 878-9156. Or email us: registrar@campomagh.org

Please, fill out a form for each camper you would like to enroll in the 2023 Camp Season.
Note: Any information collected will be kept confidential.
​
​