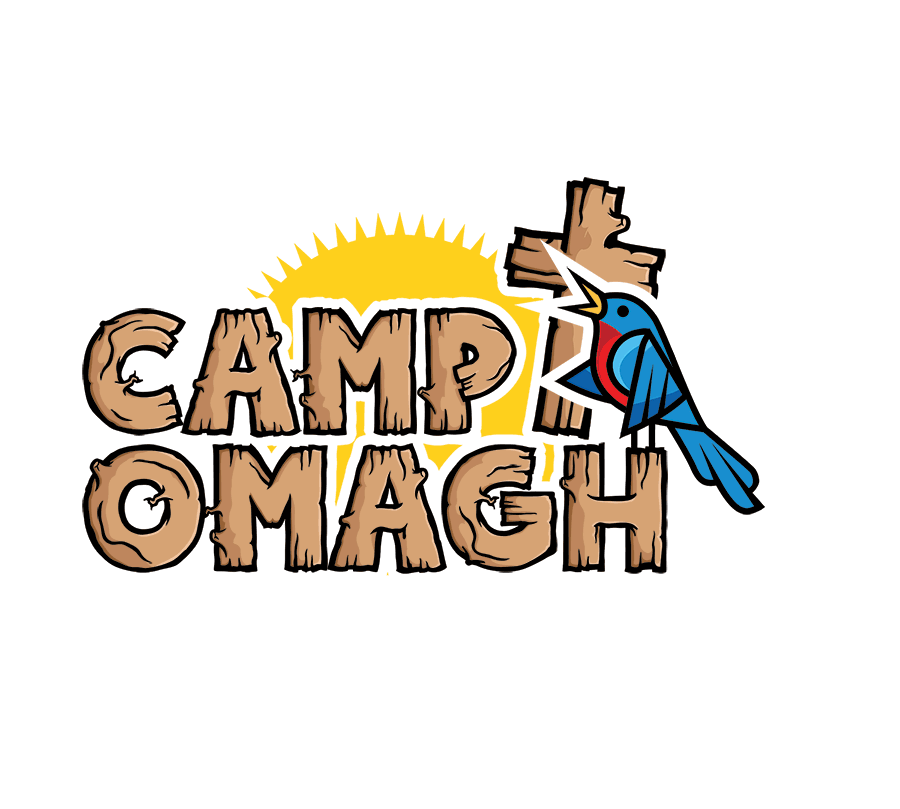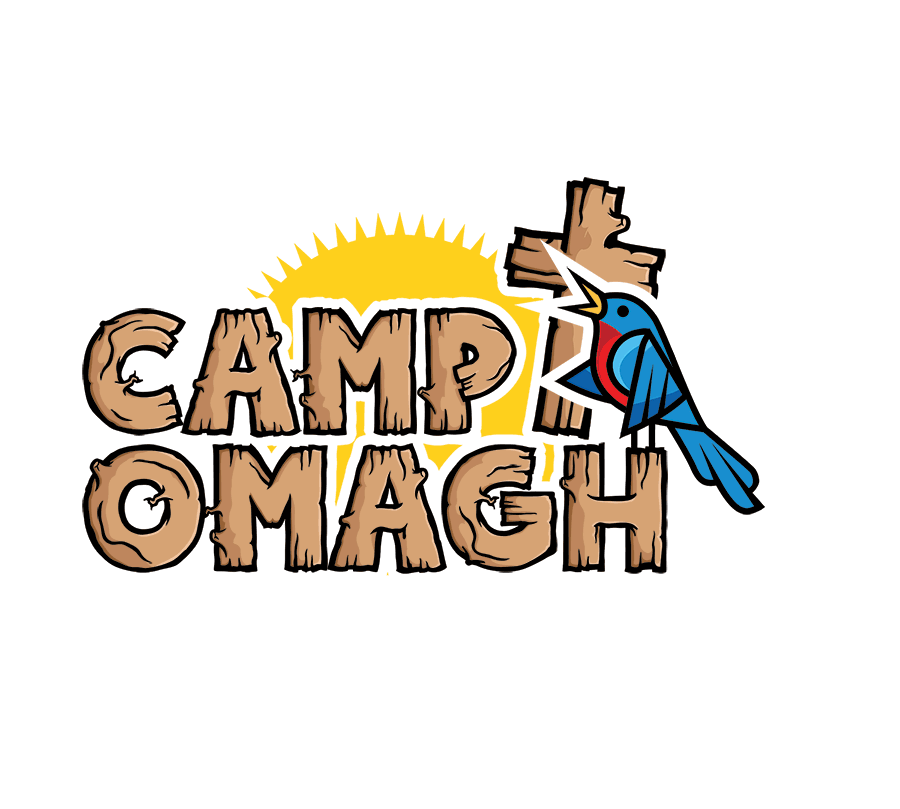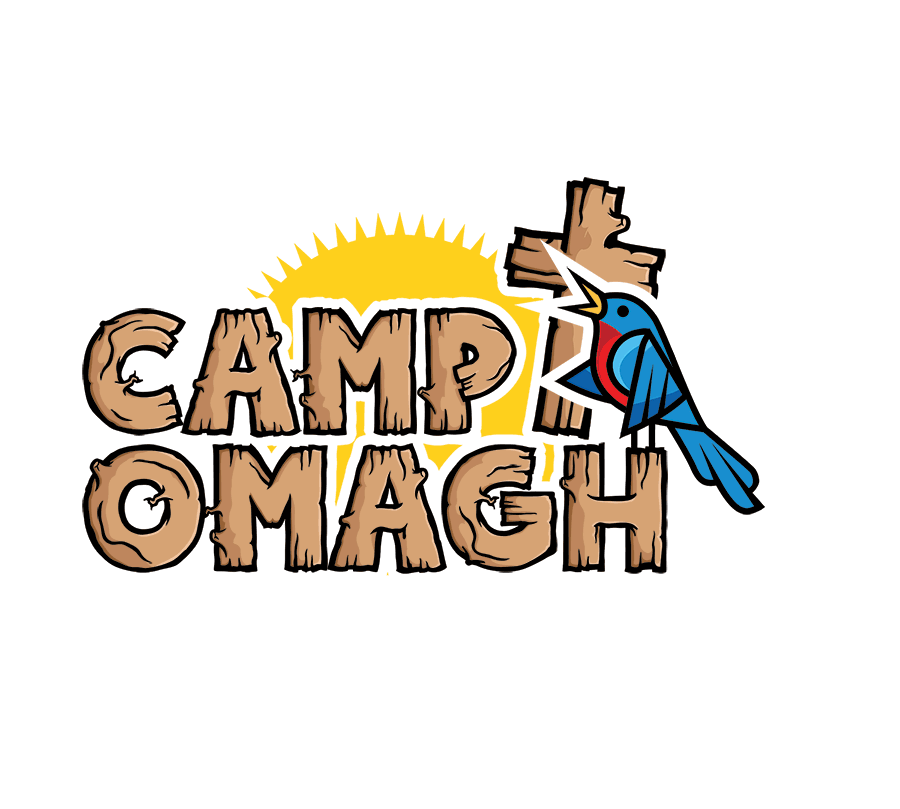 Honouring our Past. Living Our Present.
Securing Our Future.
When campers at Camp Omagh read the Bible together, gather around a campfire, swing a baseball bat or sing wonderful praises, they are creating memories and friendships that become the framework of a vibrant Christian life. In a rapidly changing world, Christian camping builds Christ-like communities.