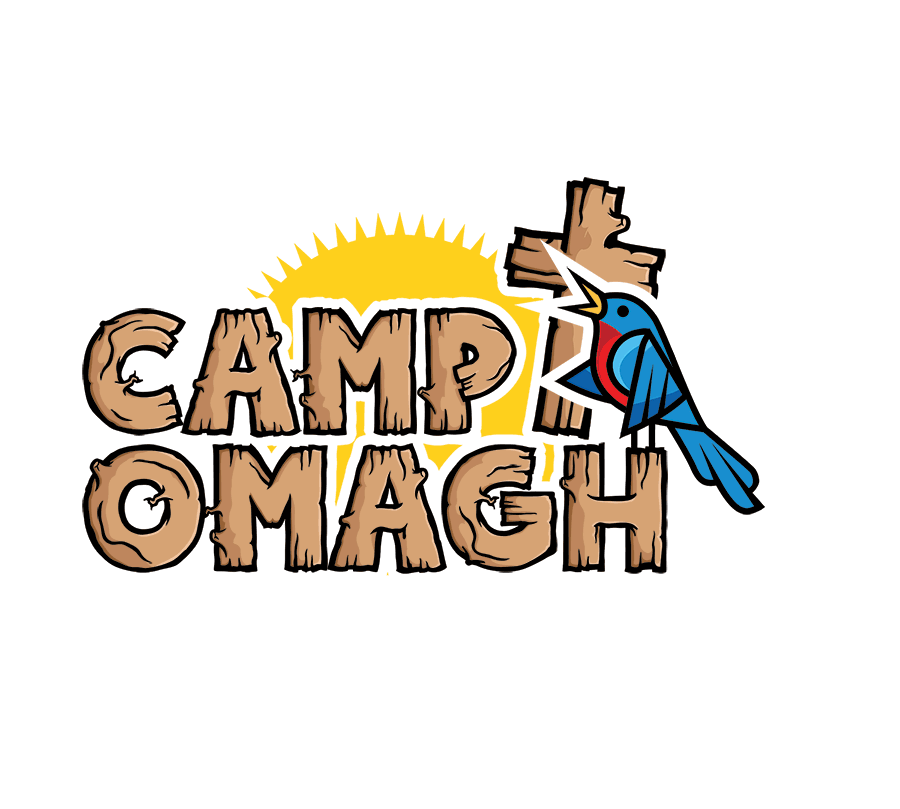 The President's Message




Welcome to Camp Omagh's New Web Home!
Hello, and a warm welcome to Camp Omagh's new web home! We hope that you will enjoy the new Camp Omagh website, and stick around to enjoy all of the great new things we have planned! Come back regularly to see our updates on the Blog, keep an eye out for registration for next year's camp season, and re-live all your favourite Camp Omagh memories with all your camp friends! We want you to Choose Camp Omagh, so please take part in our "I Choose!" campaign and share your memories and photos of Camp Omagh with the world!There's always something new and exciting at the Camp Omagh website, so check back often!
What makes our Staff and
Volunteers Extraordinary
Campers love Camp Omagh, because they have a great time with our summer staff. Working at Camp Omagh just might be the most challenging, most surprising, most exhausting and most meaningful job someone could ever have. And probably the most fun too! Camp Omagh's summer camp program provides an opportunity for all staff members to interact with children/teenagers, and also hone their skills in leadership, service, communication, team building, teaching, problem solving, and putting Christian faith into action.
​
Home-Grown Staff
and Volunteers
Many of our staff and volunteers are former campers, "home-grown", and they play a key role in maintaining the warmth and spirit of the Camp Omagh community. Please feel free to contact any of us with questions, comments, or even just some anecdotes. We'd love to talk with you!
The hallmark of Camp Omagh's staff and volunteers is the enthusiasm, energy and care they bring to the creation of a summer community in which children thrive, and grow in God's grace while having fun.
Join a Camp Omagh Committee
A successful camp season happens because of the careful planning and hard work of our Camp Omagh committees. Every time a camper says through tears, "I love this camp; I never want to leave" or begs their parents to come back again next year, it's thanks to the volunteers behind the scenes and on the ground who make it work. Be a part of our team and bring your skills and talents to enrich Camp Omagh.

Good Times. Good Friends. The Good Book.