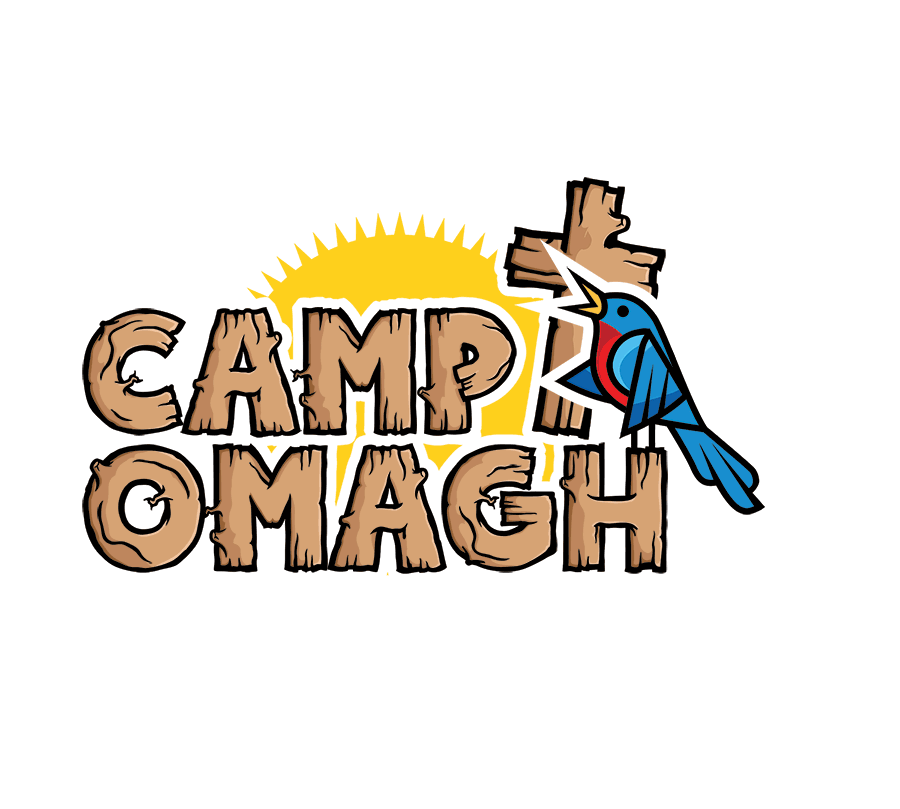 Looking Forward to the 2023 Season




Experience Godly Choices, True Friendships, Real Fun.
We believe that campers learn through play and benefit from exploring new interests, as well as mastering skills. Cabin groups will be scheduled for small-group high-participation learning. Large-group games and events involving all campers and staff create memorable moments of fun and belonging.
​
By engaging in both small and larger groups, our campers develop personal competencies, as well as invaluable teamwork and communication skills. And, our age-based program ensures that campers are engaged in age-appropriate activities and look forward to greater challenges in future summers.