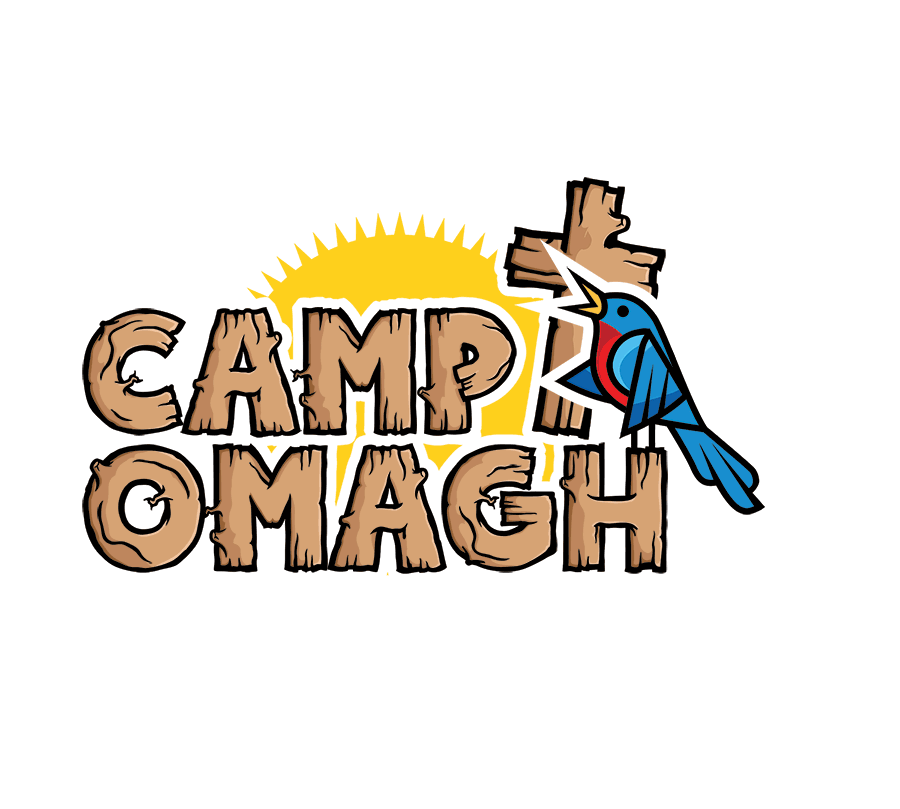 BE A PART OF THE NEXT 85 YEARS!
As an independent, non-profit organization, Camp Omagh relies heavily on the support of all our donors to help us provide
children a Christ-centred place for experiencing Christian
living and relationships.
Make A Donation by e-Transfer
BN: 119067049RR0001
Donations can be one time or recurring. Camp Omagh is a nonprofit organization.
All contributions to Omagh Bible School (dba: Camp Omagh) are income tax deductible and made with the understanding that Omagh Bible School will use all donated funds as directed.