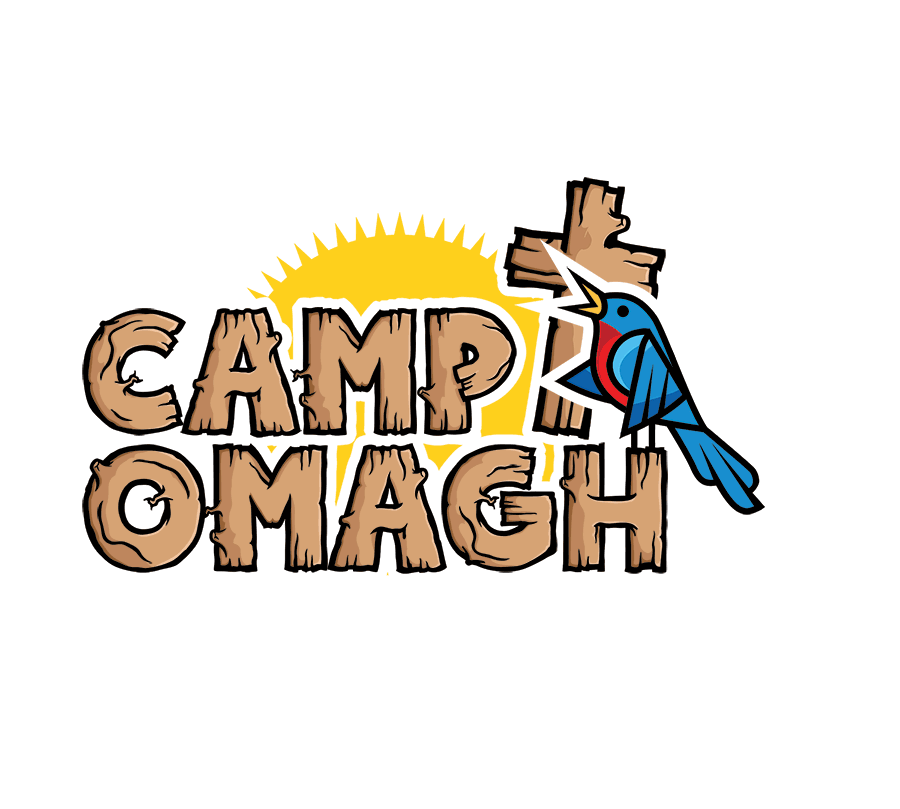 Good Times. Good Friends. The Good Book.
We've all dreamed of a summer place where the sun shines brightly. Under the stars, marshmallows roast lightly. Around the campfire our stories we share, as laughter fills the air – where strangers meet and become friends, and friends become family. As we read God's word, sing and pray, all our earthly cares simply disappear.
The Camp Omagh Difference
A Place where FAITH meets FUN!
BE THE NEXT CAMP COUNSELLOR
(In Training)
At Camp Omagh we are looking for young people like you who have a genuine interest in kids, and in making camp the highlight of the summer for our campers. It is a fun time for all, but bear in mind that as a CIT you are here for the camper; this is not your week of camp!
Experience a week that lasts a lifetime!
There's something to be said about coming to Camp Omagh – to get away from the stress and non-stop distractions of our plugged-in and fast-paced world. Here, a different kind of a camp experience is waiting, a Christian camp, where you can unplug and unwind. Where you can spend one week having the time of your life. Where you can feel "at home" away from home. Where you can grow in character, skills, relationships and faith in God. Can't wait to see you.
Be a Part of the
Omagh Adventure
Every day is an adventure, and the constant thread throughout each of these days at camp is a feeling of belonging.
This feeling instills confidence in campers; they learn to make good choices and discover how those choices affect their own experiences and those around them.
​
Your HOME...
Away from home
We know where you're coming from. We understand the challenges as well as the joys and blessings of helping kids develop into the best version of themselves, God's way. It's what we have been doing since 1937. You'll soon discover why our volunteers, staff, campers and families like yours agree "there's NO place like OMAGH!"
Be an ambassador for the "I Choose..." campaign. Share your voice, your talents, and your time to help others choose Camp Omagh.