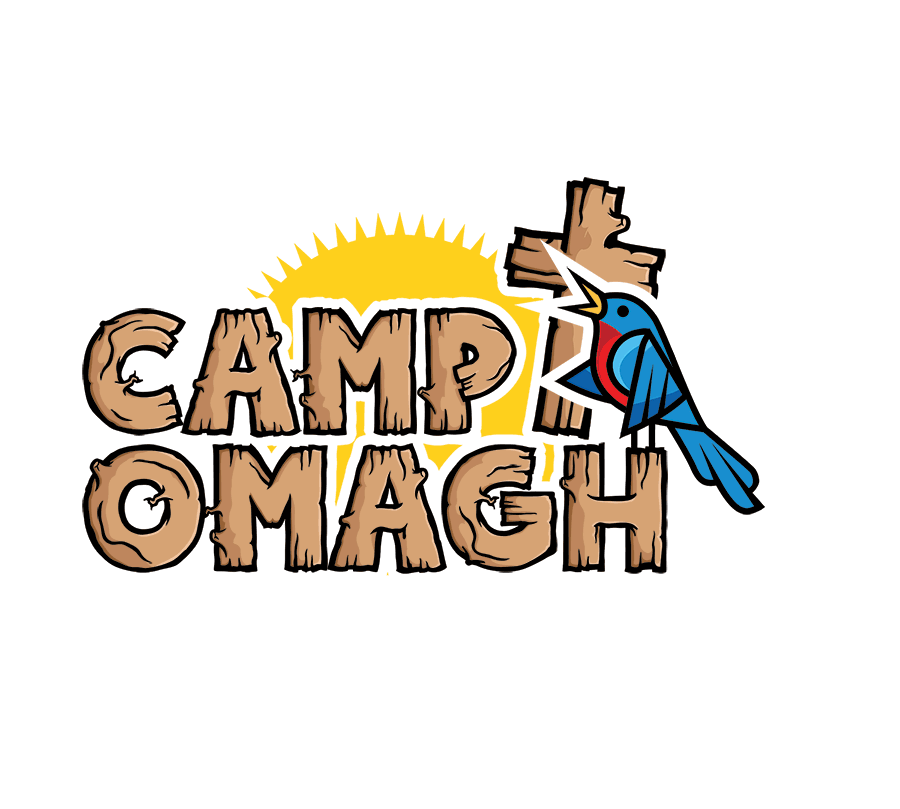 Good Times. Good Friends. The Good Book.
We've all dreamed of a summer place where the sun shines brightly. Under the stars, marshmallows roast lightly. Around the campfire our stories we share, as laughter fills the air – where strangers meet and become friends, and friends become family. As we read God's word, sing and pray, all our earthly cares simply disappear.
The Camp Omagh Difference
A Place where FAITH meets FUN!