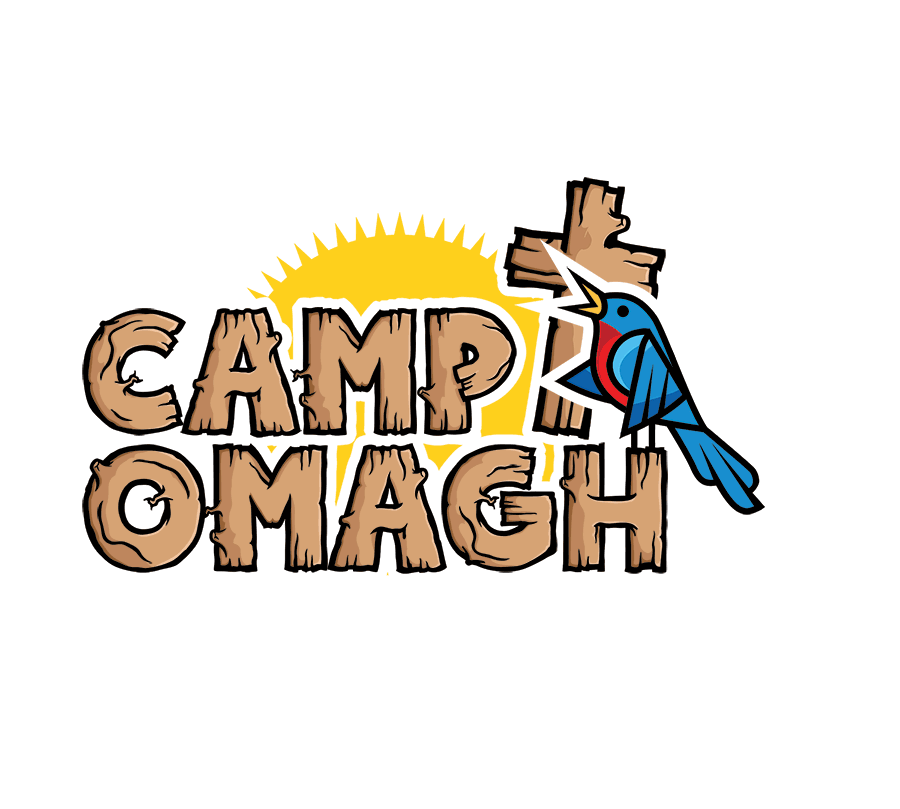 Looking Forward to the 2023 Season




Experience Godly Choices, True Friendships, Real Fun.
We believe that campers learn through play and benefit from exploring new interests, as well as mastering skills. Cabin groups will be scheduled for small-group high-participation learning. Large-group games and events involving all campers and staff create memorable moments of fun and belonging.
​
By engaging in both small and larger groups, our campers develop personal competencies, as well as invaluable teamwork and communication skills. And, our age-based program ensures that campers are engaged in age-appropriate activities and look forward to greater challenges in future summers.
PRIME TIMERS
YOUR BEST STORY STARTS NOW! (AGES 55 & UP)
There is a unique encounter with God that comes through being in nature and removing the distractions of daily life. One that inspires a revival of laughter and friendships, equips us to be leaders again, and encourages us to cherish these moments of Christian love.
DAY CAMP
5 DAYS IN THE BEST PLACE IN TIME (AGES 7 –13)
With a focus on teamwork, loads of fun, play and personal development, our Camp Omagh campers end each season with that wonderful feeling of both individual and team accomplishment.
WEEK 1
NATURE AND FRIENDS – LET'S PLAY (AGES 8 –10)
​
Get ready for an exciting camp experience where creativity and imagination is key. This is the place where campers develop their skills, mindsets, and experiences through sport, problem-solving activities, and group projects.
WEEK 2
TIME TOGETHER, MEMORIES FOREVER (AGES 8 –10)
With the right combination of cabin activities and all-camp gatherings, campers will get a taste of just about everything Camp Omagh has to offer and no single day will be the same as the one before.
FAMILY WEEK
WHERE ONE SIZE DOES FIT ALL (ALL AGES)
Parents and children can connect on a deeper level during Camp Omagh's Family Week. While spending quality time with each other, see your personal story of Christian family-living deepen. It's your getaway for relaxing, building relationships, and enjoying time together.
WEEK 3
THE CLOSEST FAR AWAY PLACE (AGES 11 –13)
Come alive at Camp Omagh. Participate in
our indoor and outdoor activities, unplug and connect with other campers. Discover your strengths, forge friendships, complete challenges, and create lifelong memories.
WEEK 4
THERE'S NOTHING QUITE LIKE OMAGH (AGES 11 –13)
Be a part of an extraordinary environment for
all campers to play, explore, achieve and grow. Be inspired by our outdoor fun, learning and experiences, and Camp Omagh's offering of activities that kids today really want.

TEEN WEEK
MY BEST SELF, WITH GOOD FRIENDS (AGES 14 –17)
Everything at Camp Omagh has been designed and planned for you to get to know Your Best Self. Unwind, listen to your heart, and have fun with your peers in the beauty of nature all around you.